The ATSU Portal
The ATSU Portal is the main gateway for accessing many of the online resources at ATSU. The portal enables faculty, staff and students to access their most frequently used online resources and web sites from one central place. The portal also automates login procedures to other University resources, making it easier to access infrequently used resources without the need to remember additional User IDs or passwords.
If you picture the many ATSU online resources as different rooms of a big house, then think of the ATSU Portal as the front door. There may be other "doors" to get to an individual resource, but the Portal is the most simple, straight-forward method for getting to the wide variety of all ATSU online resources. For example, from the Portal you can access your ATSU e-mail account, your online course areas, your e-Portfolio, or several other resources.
How to log in to the ATSU Portal
Select your browser of choice (ITS recommends using Google Chrome or Firefox).
In the URL/address field type in my.atsu.edu.
Enter your ATSU username and password.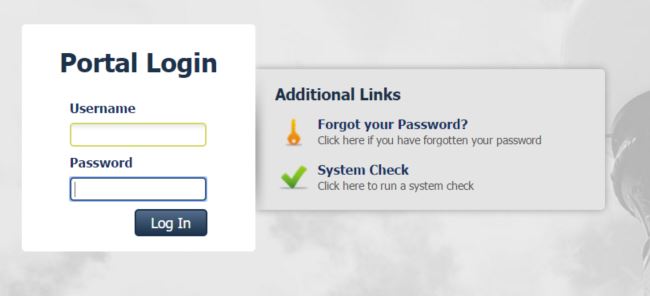 Tips
The Portal will periodically timeout if left unattended. This is for security purposes.
Make sure to log out of your Portal account when not using it. The Portal contains access to sensitive personal content such as email, grades, etc.
Do not share your login information with anyone.